For those interested, The U.S. website Otherpower is offering a very nice dual rotor alternator for VAWTs or experimental purposes, £582 ($950) + whatever the shipping is.
If you are time poor and cash rich it might be ideal.I would make one myself personally.
It does look like a nice alt, super thin stator, I applaude it.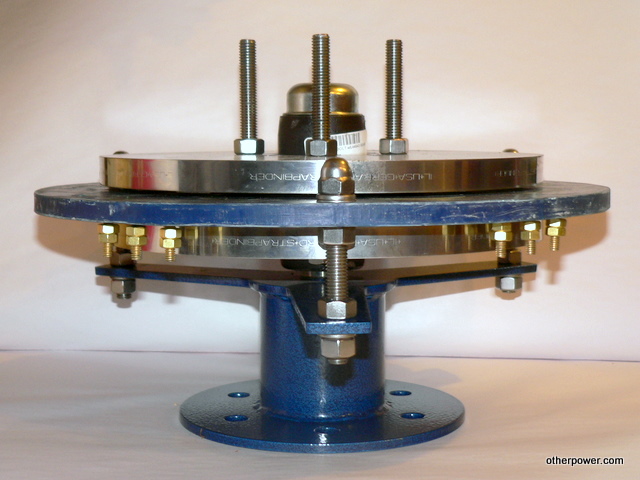 http://69.175.14.181/catalog/product_in ... 1420779d9a